Origins rocked, what can I say. Okay, I can say Deceptions, it's sequel, is even better.
Don't believe me? Go find out for yourself!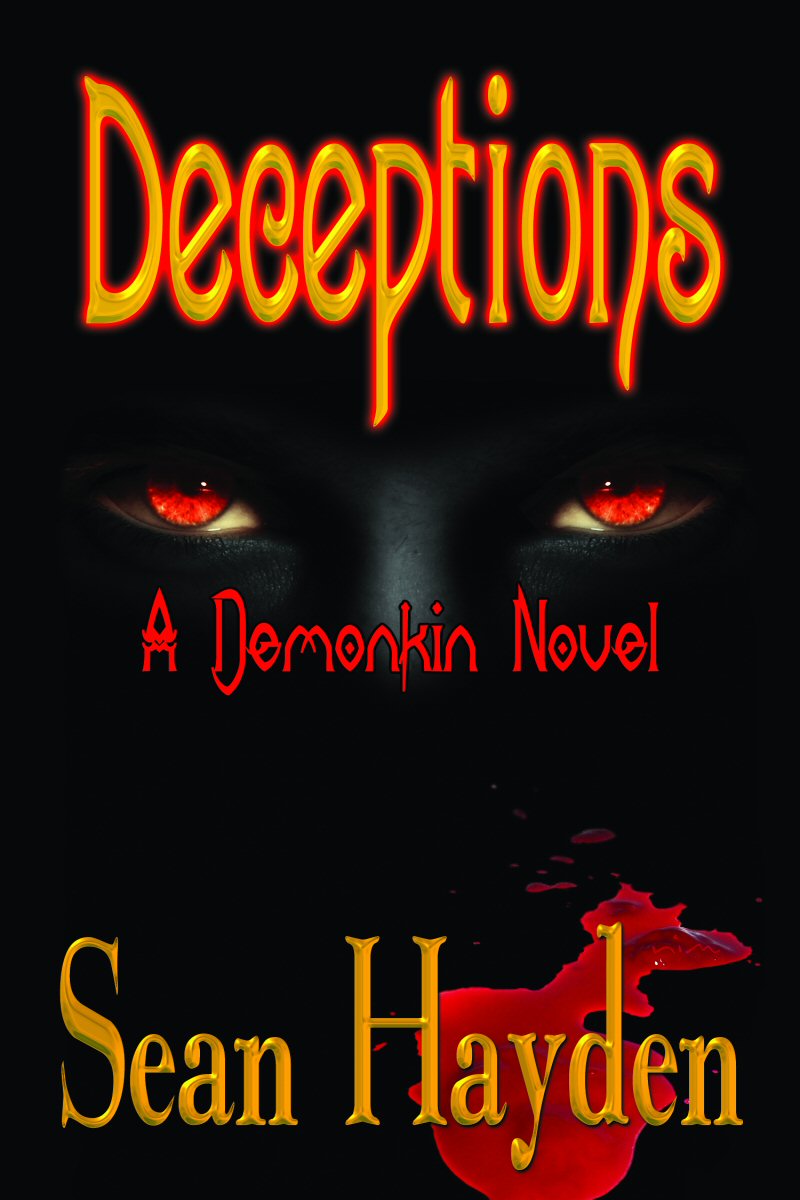 Available at:
[Smashwords][Omnilit][Barnes and Noble]
[Amazon UK][Amazon DE][Amazon FR][Amazon IT][Amazon ES]
And now in PRINT! Click here!
Don't forget to click that thumbs up button too!